Gelato January at NOLA Smokehouse and Bar
There's nothing we love more in this world than gelato and cocktails. And now, NOLA Smokehouse and Bar is combining the two for summer.
By Tahlia Styles / December 12, 2019
You read that right, gelato cocktails are now a thing – a sweet delicious thing that can be sipped upon all January long.
Each stunningly vibrant concoction features a house-made boozy gelato, sorbet or ice-cream that's then mixed with some of your favourite cocktail tipples including gin, Campari and limoncello to name a few.
Pick one (or all) of the four new drops by NOLA Smokehouse and Bar:
Mint Choc Julep ($20): Choc Mint Branca Menta ice cream, cacao-infused Buffalo Trace, peppermint.
Redback Float ($19): Sour Cherry Heering Cherry liqueur sorbet, sloe gin, Luxardo, cola.
Rumble in the Jungle ($19): Roasted Pineapple Coconut Rum gelato, Bacardi Oakheart, Campari, coconut.
Peach Fuzz Fizz ($20): White peach & prosecco sorbet, Bombay Sapphire, limoncello, grapefruit.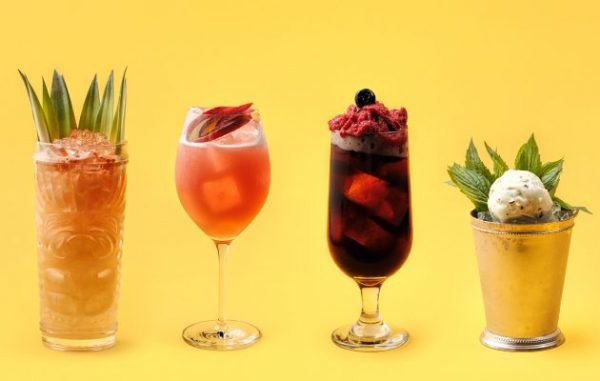 Be sure to head to NOLA Smokehouse and Bar from Thursday 02 January – Friday 31 January 2020 to take advantage of the new sweet treat.
Read the full article at Hunter and Bligh