All-You-Can-Eat Meat
Every Sunday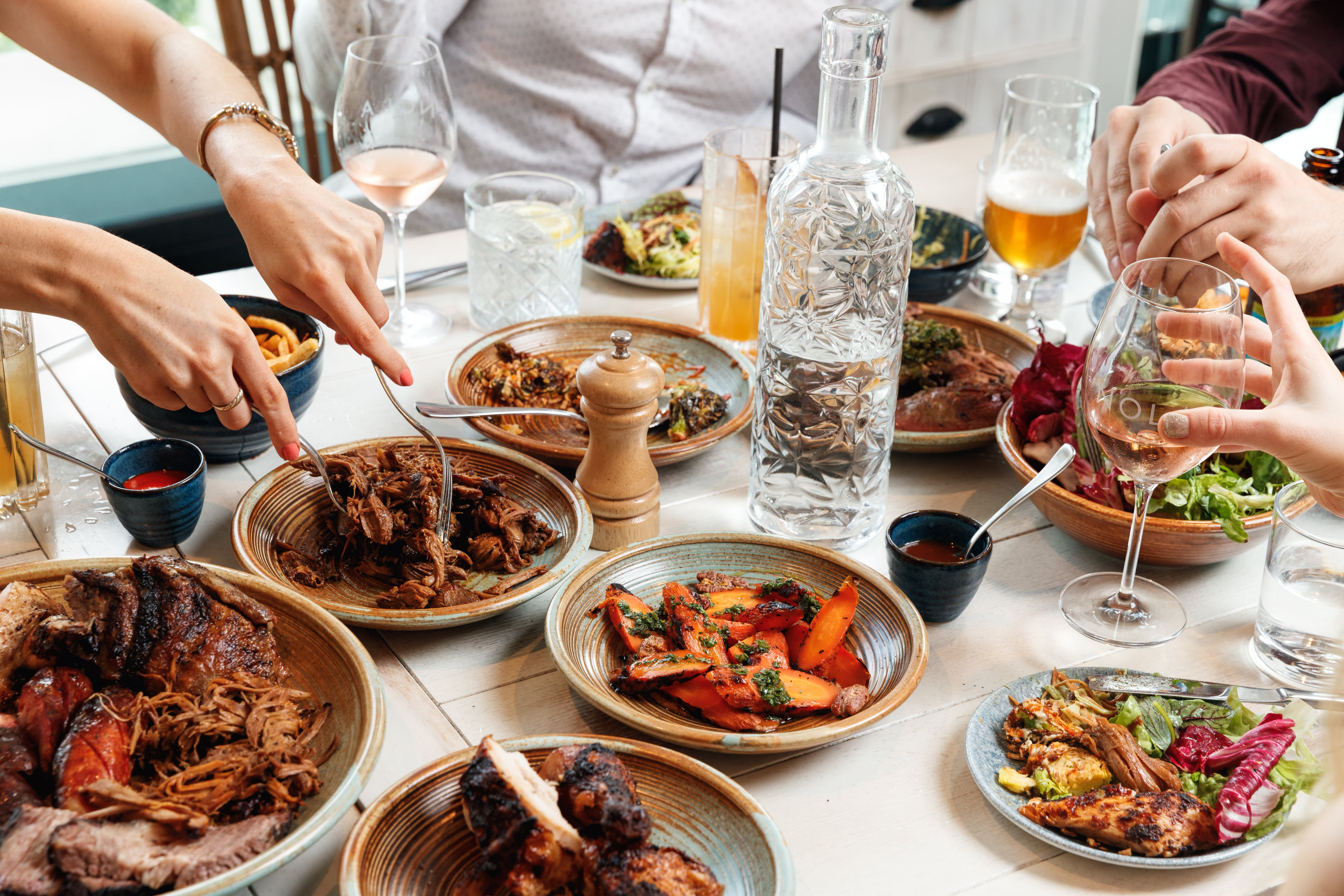 All-You-Can-Eat Meat
Every Sunday for lunch, you can indulge in unlimited smoked meats for just $65 per person.
You'll receive endless amounts of all our smoked meats including Rangers Valley Black Onyx brisket, slow-roasted and hot-smoked pork shoulder, blackened organic chicken with Creole spices, free range Milly Hill cold-smoked lamb and NOLA's Andouille Cajun-spiced sausage.
Plus, you can order one side per person choosing from the likes of fries with sweet and spicy BBQ salt, Southern slaw or fried Brussels sprouts with blue cheese mayo and hot sauce.
Select 'Smokehouse' on a Sunday in the booking widget below.
*Diners will kick off with a shared Pit-Master's Pick plate of meats and can then continue to order as much meat as they want, in 50g instalments per person. No take-outs allowed and previous round must be finished before ordering more. Whole table must opt for all you can eat offer. Bookings for 1-8 guests are for a period of 2hrs, or 2.5hrs for 9 guests or more. 10% Sunday Surcharge applies.