Upcoming Events and Promotions
1st – 31st March
See what's in store for Meat March below!
All offerings can be booked via Resy by selecting the appropriate date & time.
Walk-ins are highly encouraged for offerings in The Bar.

Texan Tuesday BBQ Feast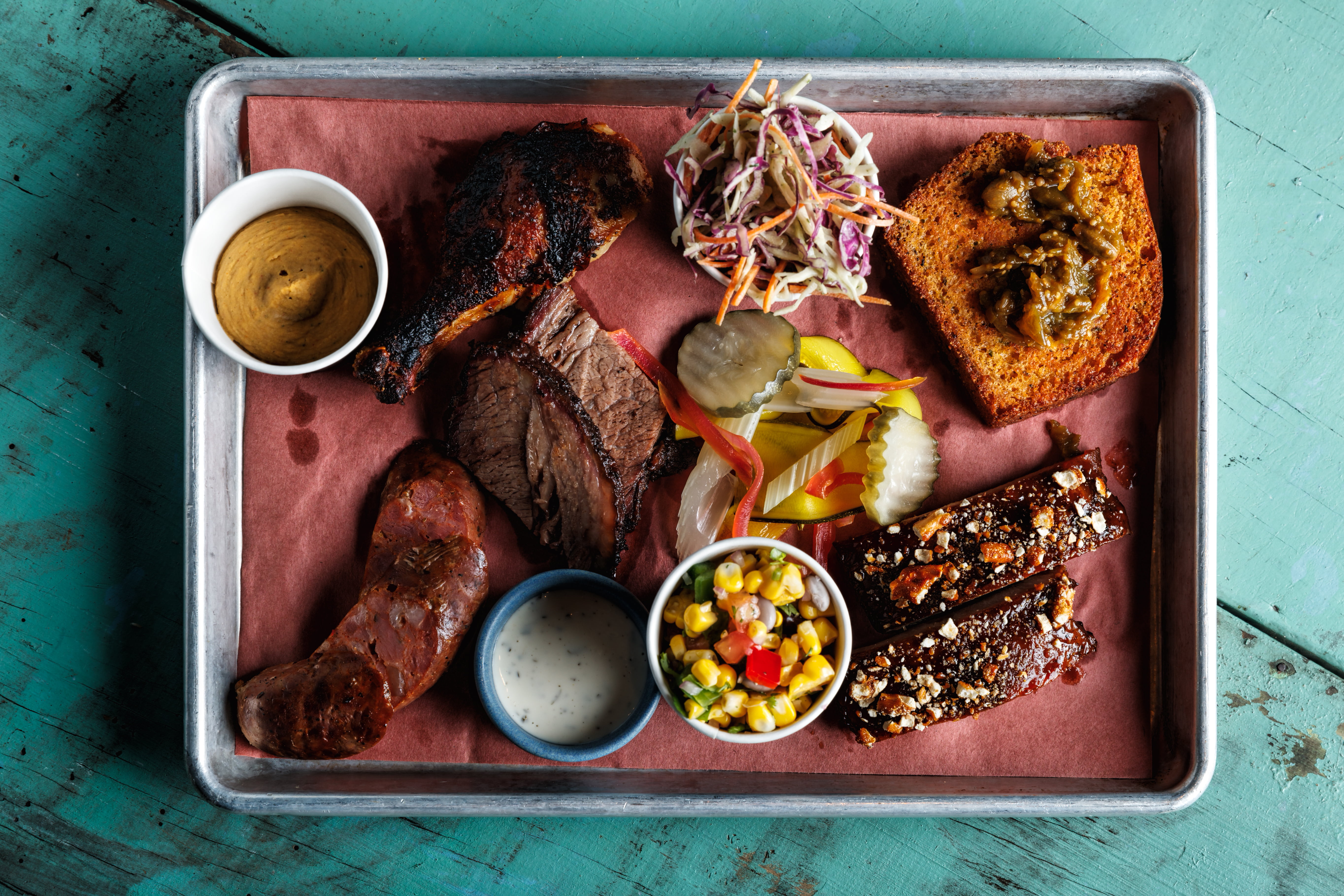 Every Tuesday, a special Texan BBQ feast offering will be available. The five dishes are a step away from NOLA's normal New Orleans, Louisiana influence and are inspired by their neighbouring state of Texas.
Crisp texan Cornbread / Green Tomato Chow Chow
Jalapeno & Cheddar German sausage / Ranch dressing
Texan double smoked Brisket / Texan Caviar
Habanero glazed Pork ribs / Slaw
Blackened Chicken / Texan hummus
$55 per person
Available Tuesdays only, for lunch and dinner. Will be available alongside the a la carte menu.
Book via Resy below, choosing Tuesday dates within March.

All-You-Can-Eat- Meat Sundays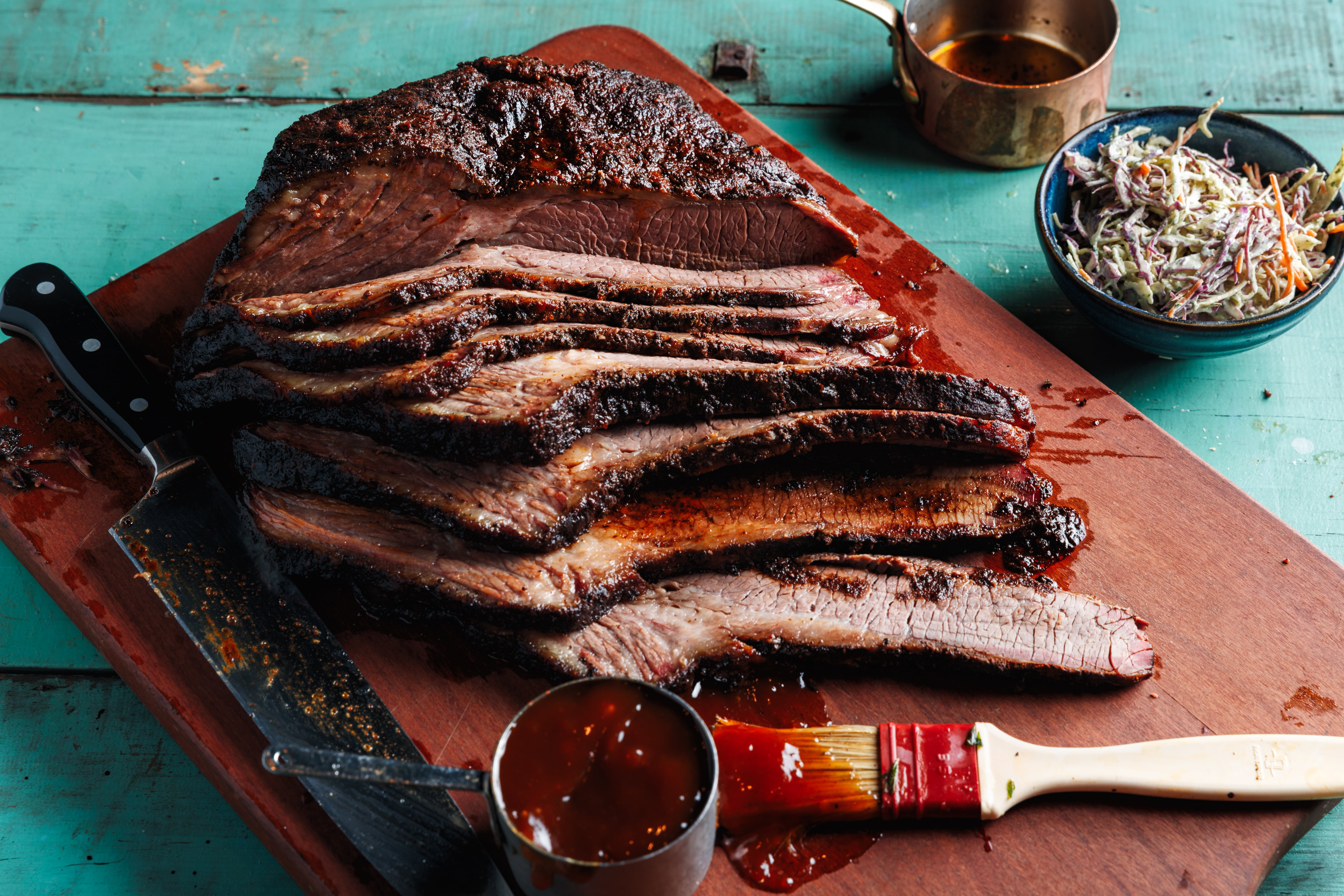 Also known as meat-sweat Sundays, today's the day you throw aside any notion of a balanced diet and make the most of unlimited, juicy meats. You'll receive unlimited amounts of Rangers Valley Black Onyx brisket, slow roasted and hot-smoked pork shoulder, blackened organic chicken with Creole spices, free range Milly Hill cold-smoked lamb and NOLA's Andouille Cajun-spiced sausage. Plus, you can order one side per person, choosing from the likes of fries with sweet and spicy BBQ salt, Southern slaw or mac 'n' cheese with smoked ham hock and corn chip crumb. Plus, for the month of March, you'll receive a complimentary glass of house beer or wine with every order.
$65 per person
Available every Sunday, for lunch only. 
Book via Resy below, choosing Sunday lunch times within March.

Whiskey-Washed Aged Steak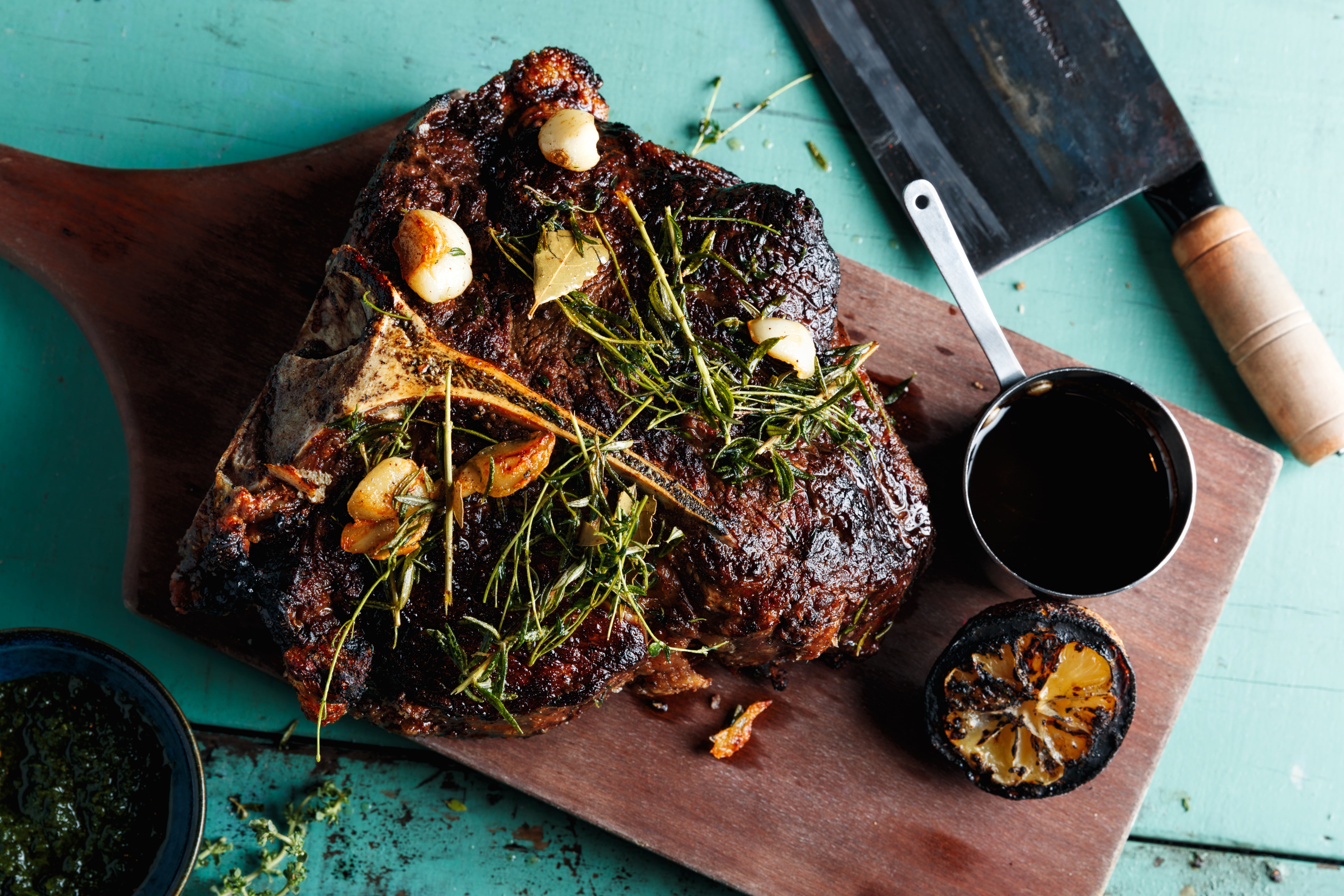 This beast of a steak is designed to be shared and will be served in roughly 1kg portions. The O'Connor 60 day dry-aged whiskey-cured T-bone steak is barbecued over lightly smoked pecan wood and iron bark, basted with whiskey and thyme butter and served with fire-roasted lemon, Buffalo Trace whiskey sauce, fries and a mixed leaf salad.
From $145/kg
Available for lunch and dinner daily, in the Smokehouse only.
Book via Resy below, choosing dates within March.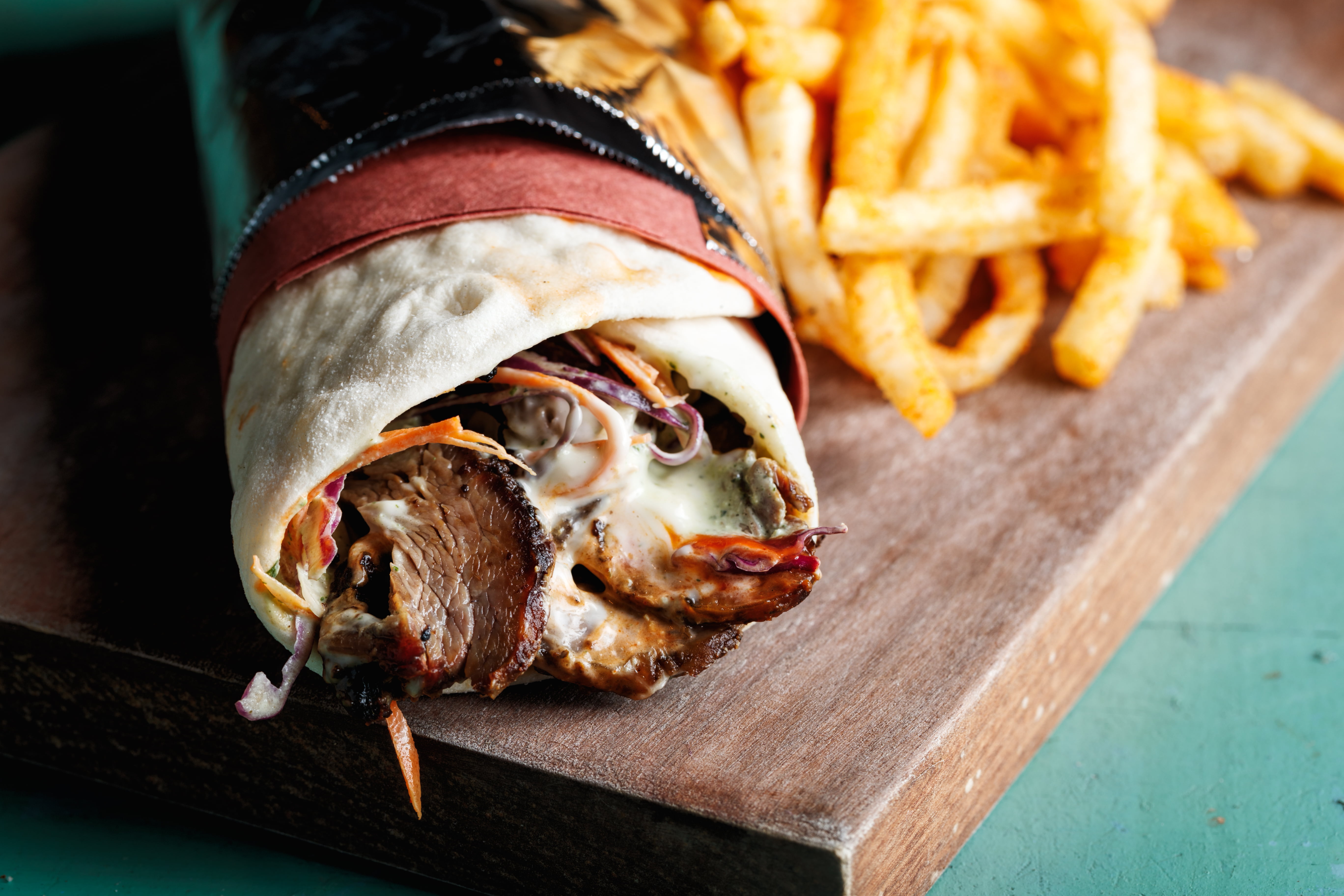 Featuring fire-roasted Creole lamb neck, NOLA's chili sauce, fermented garlic aioli, jalapeño and mint yoghurt and southern slaw, this southern take on a take-out favourite gives you every reason to eat in. Served with chips.
$20
Available for lunch and dinner daily, in the Bar only.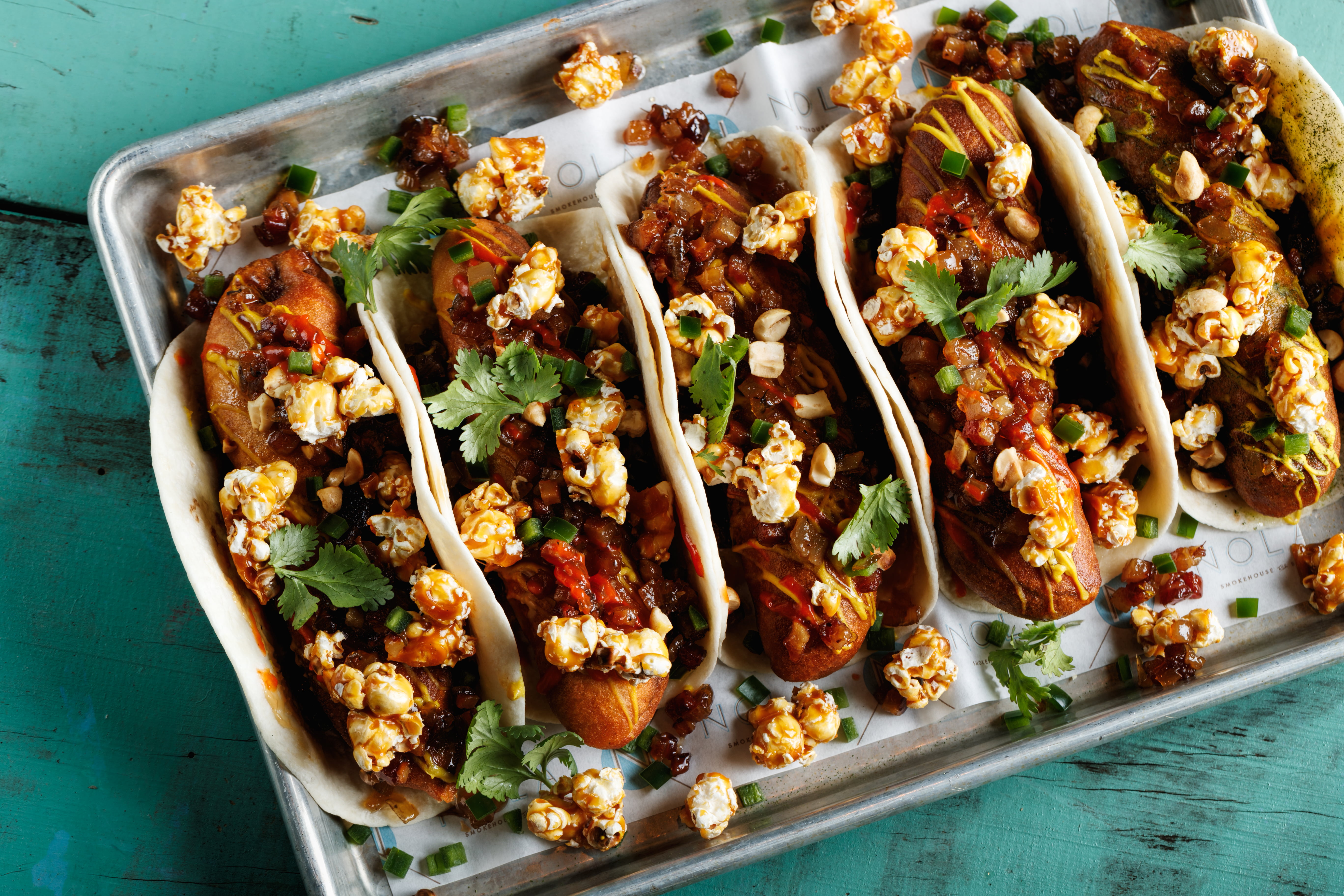 The loaded hot dog of your dreams, this Habanero Corn Dog is stuffed into a soft taco and topped with Buffalo Trace glazed bacon, crunchy peanut butter, chipotle mayo and Cracker Jack popcorn.
$12 each piece
Available for lunch and dinner daily, in the Bar only.

Meat Hook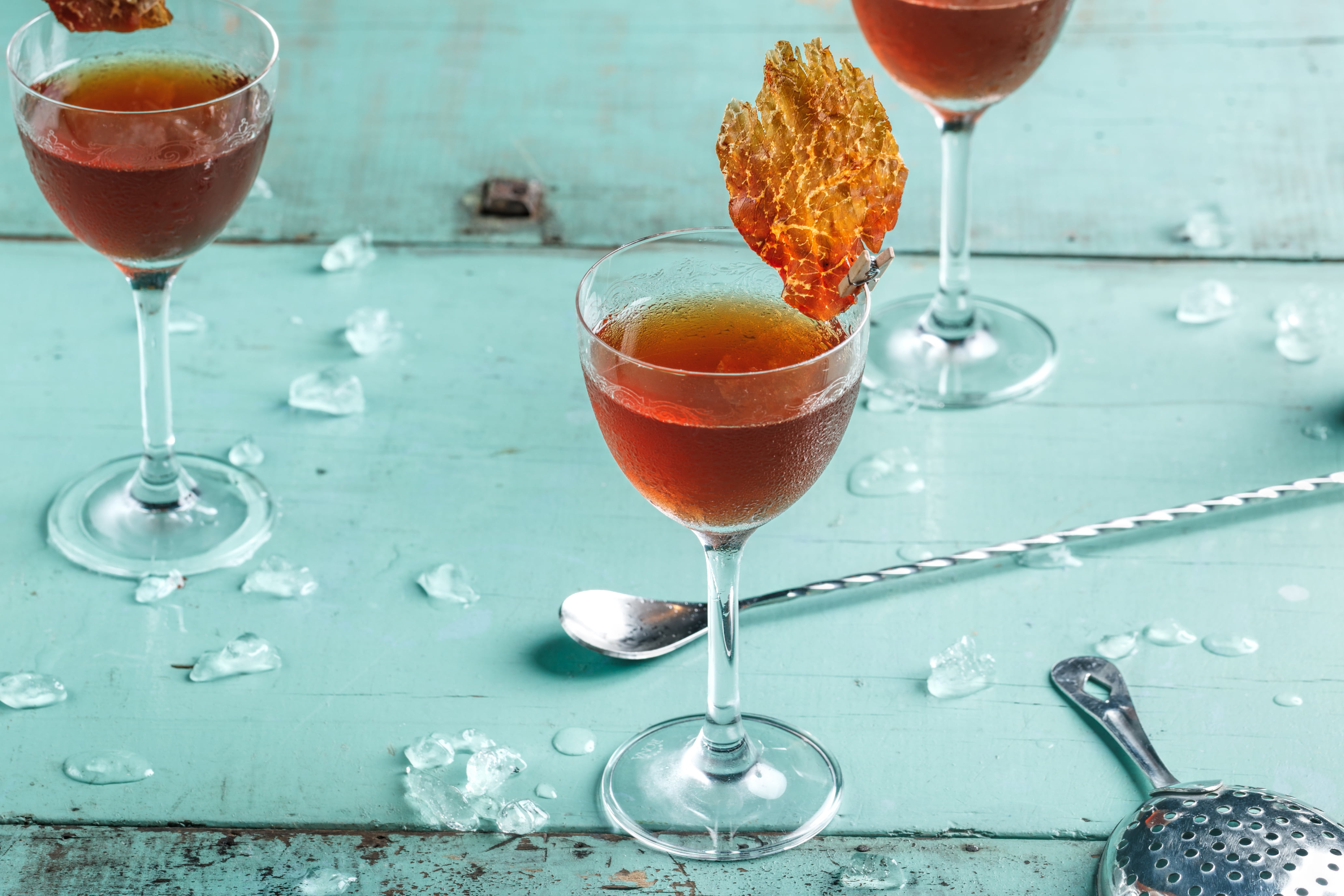 A twist on the modern classic cocktail, Red Hook, NOLA's Meat Hook is the bar's homage to Meat March. Made with NOLA smoked brisket-infused Buffalo Trace Bourbon, Wild Turkey Rye, Sweet Vermouth, DOM Benedictine Liqueur and bitters and garnished with a bresaola crisp, this cocktail has a smoked savoury note and a great black pepper spice finish.
$21
Available daily in the Bar.