The Hidden Gems of the Barangaroo Precinct
Sydney's iconic skyline is about to be changed forever. In what is one of the most significant urban renewal projects in Australia, a new Sydney precinct is being developed that will completely redefine the city as we know it. This precinct will soon be home to the luxurious Crown Residences at One Barangaroo. A sustained round of investment has regenerated the entire Barangaroo precinct, which sits at the heart of Sydney and within walking distance of the Opera House and Harbour Bridge.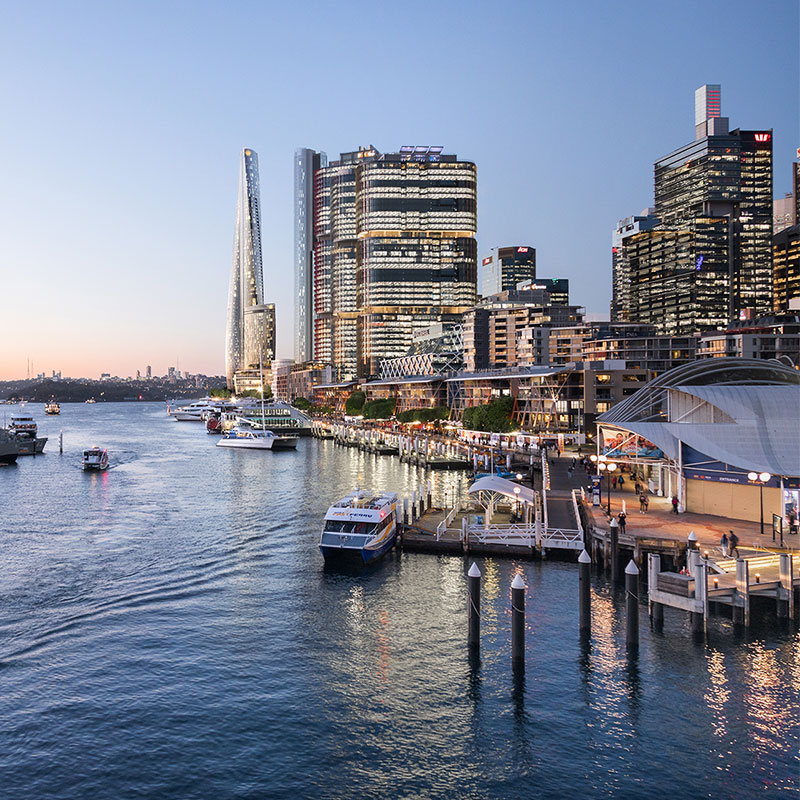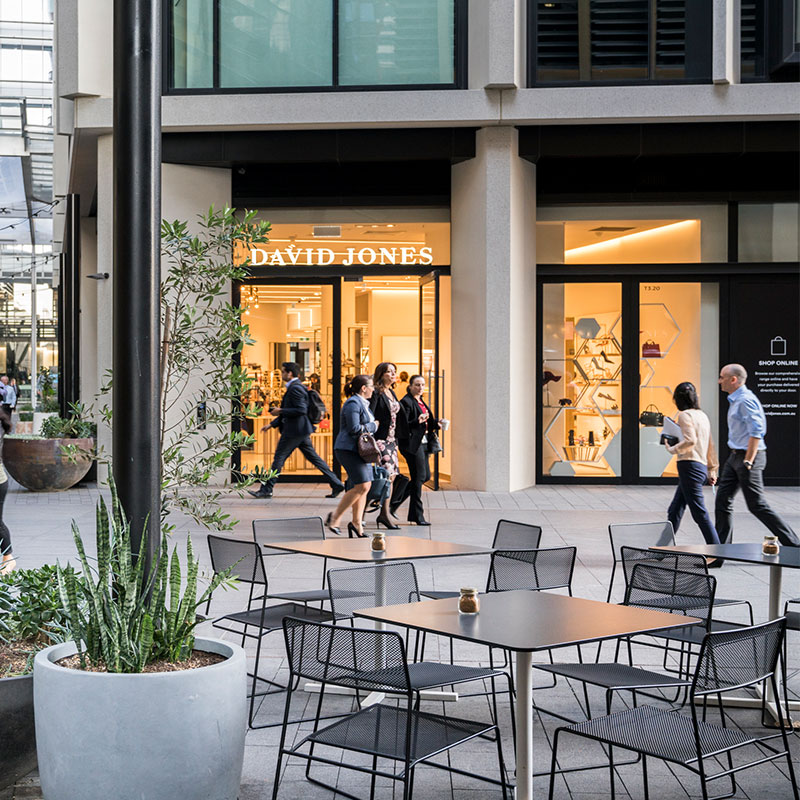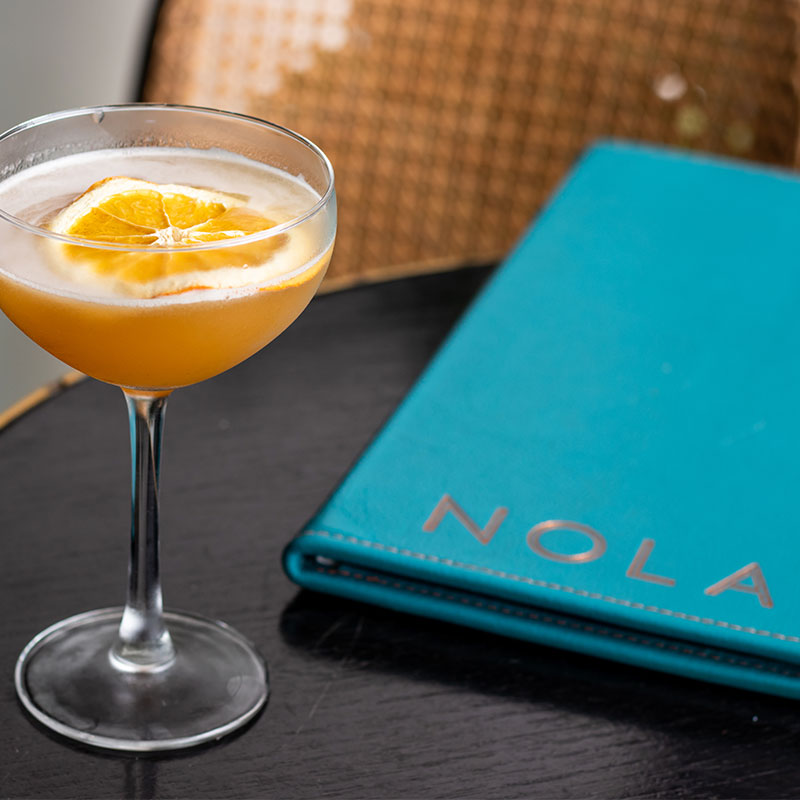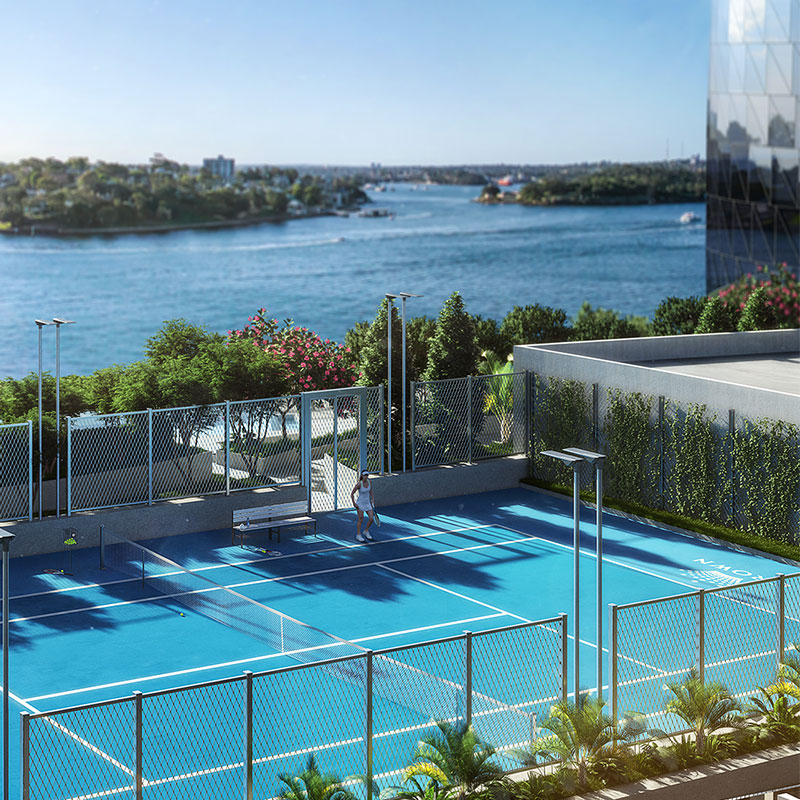 With Barangaroo Reserve, Sydney's newest Harbour foreshore park, the commercial bustle of International Towers, and the re-born Darling Quarter all within the precinct, the area is alive with residents, workers, visitors, shoppers and diners.
Recently we spoke with three of Barangaroo's connoisseurs about their favourite restaurants to eat at, bars for drinks, and spots to relax and shop at within the precinct. Troy Spencer, Executive Chef at NOLA Smokehouse and Bar, Matt Grant, Club Manager of The Space Studio and Australia's only Titanium Fitness First located in Barangaroo and Sophia Choo, Marketing and Events Manager at Knight Frank Australia, share their secrets on the best of Barangaroo.
EAT – RESTAURANTS & DINING
LUNCH
Troy Spencer: It cannot get better than Ume Burger for a high quality quick and easy lunch. I recommend the Fish Katsu Burger as a great alternative to a traditional beef burger.
Sophia Choo: Go to Banksii, but make sure you get an outdoor table in the sunshine by the water! That view paired with the black garlic and native thyme bread for starters, then Balmain bug tortellini or braised lamb shoulder to share, is a dreamy combination. If you feel like a liquid lunch, the cocktails all showcase Australian botanicals. Try the signature Banksii Rose Vermouth, or the Hibiscus Hemingway.
DATE NIGHT
Matt Grant: The best Thai food in Sydney is Muum Maam, which is located right in the centre of Sydney's thriving culinary scene of Barangaroo. The view is particularly spectacular in the evening, and I highly recommend the yellow curry tofu, even if you aren't a vegetarian!
Sophia Choo: For my perfect date night, I would go for the degustation at 12-Micron, located in Tower 1, which plays on both sweet and savoury Australian flavours.
Troy Spencer: Cirrus is my favourite! It's amazing for seafood and the water's edge location is sublime. Try the Queensland Mud Crab with House Made XO on a fried bun. Expect calm background music and subtle service, the perfect recipe for a great, romantic night out if you want to get away from the big buzz.
DRINK
THE COFFEE
Matt Grant: Go inside the Canteen for some of the best names in Sydney's casual food scene, including Iron Grill. The coffee is always consistent, and barista Harry takes the time to get to know his local customers.
Troy Spencer: The coffee at the David Jones Café inside Tower 3 is outstanding.
Sophia Choo: Coffee is always a contentious one as this is so personal, but I would have to say Micro. Right on Barangaroo Avenue, their coffee beans are from Coffee Alchemy who supply some of the city's best cafes and their store atmosphere is friendly and intimate.
BARS FOR POST-WORK DRINKS
Troy Spencer: I'm a whiskey man, and you can't top NOLA's bar which offers 700 American whiskeys. The bar has great outside seating, excellent service and a relaxed atmosphere.
Matt Grant: Barangaroo House would be my go-to location. The bar has the perfect spot looking over the water and has a great range of options. My go-to is the rose sangria jug, just delightful! The bar has a great vibe, it's not over-crowded but it has a good mix of people having an afternoon drink or sitting down for some bar snacks. The best time of the day to be here is early afternoon to watch the sunset.
SEE & DO
The possibilities of things to do in and around Barangaroo are infinite. From cultural tours to enjoying the Reserve and surrounding parklands, there is certainly no shortage of ways to spend your downtime.
WORKOUT
Matt Grant: I love visiting the luxurious Space Studio. You can try Yoga, Barre, Pilates, and Meditation here. The classes are intimate and designed to calm the mind and strengthen the body, and all the instructors are second to none. The studio offers a calming respite from the lively Barangaroo living and working precinct.
For more intense workout options, Barangaroo is also home to Fitness First Titanium, the only Titanium Fitness First in Australia.
SHOP
Barangaroo's retail precinct is unrivalled, with local and international designers and boutiques aplenty.
Sophia Choo: I love boutique shopping and Somedays or the Collector Store are some of the best in Sydney! Both are boutique stores stocking unique and quirky global brands from all over, and one of a kind pieces that you'd be hard pressed to find anywhere else in Sydney. I also love visiting the David Jones concept store, a world-first from them. There is an exquisite range of fashion, beauty and accessories, which was curated with the workers, residents and visitors of Barangaroo in mind.
Troy Spencer: My favourite store is Peter's of Kensington! They bring beautifully designed kitchenware, homewares and dinnerware to Barangaroo.
Discover more about the Barangaroo precinct here.
Read the article on onebarangaroo.com.au